OFFICIAL ANNOUNCEMENT
Effective 28th February 2022, Platinum Shauffmantz Veritas Sdn Bhd (PSV) is no longer listed under Medical Device Authority (MDA) as a Conformity Assessment Body (CAB) due to we are in the mid of re-application our renewal registration. Due to this, PSV declared that;

PSV will not conduct any assessment for the Establishment under Act 737 2012 Medical Device Regulations (MDRR) until got approval by the Medical Device Authority (MDA) and further notice;
PSV will not be giving any advisory for any transfer process of certification for the Establishment to ensure the Impartiality process of ISO 17021 are comply;
PSV will not use any certification marks, logo and trademarks of the Authority (MDA) that carried as a Conformity Assessment Body (CAB);
Any further notice and update regarding the matter above will be update accordingly.
List of Our Products
We provided various of services to serve you excellently
ISO 13485 Medical Devices
Medical Devices - Quality Management Systems - Requirements for Regulatory Purposes is an International Organization for Standardization (ISO) standard, was published for the first time in 1996, that represents the requirements for a comprehensive quality management system for the design and manufacture of medical devices.
Our future client's should implement ISO 9001 if:
There is a need to assess and show that the organisation is consistently capable of providing products and services that meet customer requirements and comply with all relevant statutory and regulatory requirements.
There is a need to demonstrate that the organisation can enhance customer satisfaction because it is consistently capable of continually improving both its products and services and its practices and processes.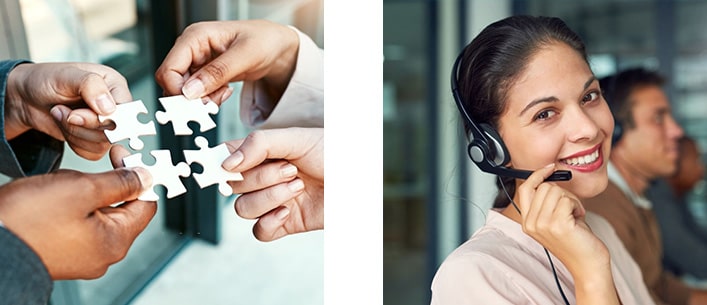 call us to get a free quote
+603 - 5569 9793