The management system certification services provided by PSV are carried out in accordance to the policies and procedures established by PSV based on the requirements of the various accreditation standards. The generic certification process is as follows:
Submit Application Review Form
---
Fill Application Review Form and submit to PSV. Based on the information, Quotation For Certification Services (QCS) will be prepared. The quotation provides an estimate for the total cost for certification.
Application
---
Upon acceptance of the quotation, the applicant is required to submit the Contractual Agreement (Appendix 1) of the QCS. An audit team leader responsible for the client file will be appointed.
Stage 1 Audit
---
Stage 1 audit is carried out to determine the adequacy of the client's management system documentation and readiness to proceed to the Stage 2 audit.
Stage 2 Audit
---
After the findings from the Stage 1 audit have been resolved, the client is to notify the Audit Team Leader on the readiness to proceed to the Stage 2 audit. The purpose of the Stage 2 audit is to evaluate the implementation, including effectiveness, of the client's management system.
Recommendation
---
On satisfactory completion of the Stage 2 audit and verification of any non-conformity (ies) raised, the Audit Team Leader will prepare recommendation report to the Certification Manager for approval.
Approval of Certification
---
The Certification Manager reviews and approves the recommendation for certification under the monitoring of Certification Panel.
Issuance of Certificate
---
The Certificate will be issued upon payment of all fees due and the signing of the Certification Agreement. The certificate is valid for 3 years from the date of approval.
Surveillance Audit / Recertification
---
All certified organisations will be subjected to one annual surveillance audit. In exceptional cases, two surveillance audits may be carried out annually. The first surveillance will be carried out 12 months from the last day of the Stage 2 audit. Renewal of certification is subject to a satisfactory audit report. Re-certification audit will be carried out before the expiry of the certificate date of approval.
Suspension
---
Suspension is a temporary status 30 - 60 days after the expiry of a certificate (unless approved by the Certification Body), which can only end by continuation of audit within a specified timeframe, a full reinstatement, or withdrawal of the certificate. During the suspension period, the certificate remains valid and still recognized. Suspension decisions will be made by the Certification Panel.
Withdrawal
---
Definitive interruption of the validity of certificate, as a sanction from PSV following an organisation's noncompliance of the certification contract. A certificate is withdrawn due to certain circumstances/conditions, such as voluntary withdrawal decision of the organisation, the organisation is declared bankrupt, failure to maintain the continuation of certification/audit within the specified grace period, etc. Withdrawal decisions will be made by the Certification Panel.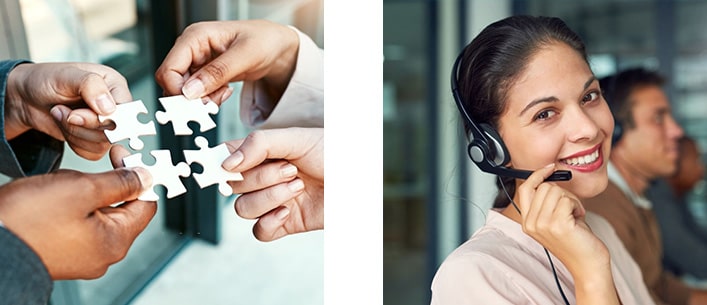 call us to get a free quote
+603 - 5512 9793
+603 - 5511 9397
How Can We Help ?

Have a question about certification, training or complaint?