Inspection Product Certification Services
Inspection services help to reduce risk and ensure quality and accuracy and as well meeting customer and regulatory requirements.

Type of Inspection Body :
Independent and impartial third parties

Fields Of Inspection :

Welding, Shop Inspection & NDT

Source Inspection :

Tank Container Inspection, Pre-shipment Inspection

Scope Of Inspection :

Factory Audit
Product Listing Scheme helps manufacturers and traders gain access to both local and global markets, by ensuring that products meet international standards and conformity requirements. We provide certification of products for compliance with an association, industry standards or acceptable customer specifications. This applies to products not manufactured against public documents such as Malaysian standards, regional standards and international standards. Acceptance into this scheme has to be approved by PSV's Certification Panel Meeting.
Mandatory Compliance to Standards
Product Certification is required as a condition for obtaining Standard Compliance Certificate (Perakuan Pematuhan Standard) by CIDB
Conveyance Of Water

Storage Of Water

Waterworks Mechanical

Other Products
Product Category of Pipes, Tubes and Fitting. Sample Products are PE Pipe System , PVC Pressure , Steel Pipe | Metal Casting , PP-R Cold & Hot Water , PVC-U Waste , Rainwater & Underground Drainage , ABS Pressure , and etc.
Product Category for all water tanks. 
Product Category of Valves, Pen stock, and Meter. 
Other Product category such as Sanitary Wares, Ceramic Tiles, Ceramic Pipes & Fittings, Cement, Pre-Fabricated Timber Roof Truss System, Precast Concrete Piles, and etc.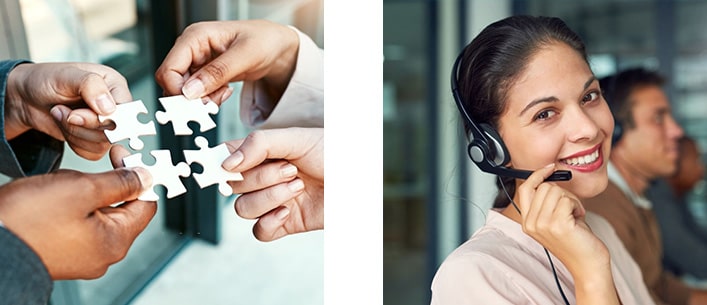 call us to get a free quote
+603 - 5569 9793